Dances With Zombiez
Staff member
Special Admin
EliteHunterz Clan Member
Donator
25 Oct 2013
1'450
1'017
113
Hello mappers!
two small fixes needed please.
1. can you add a prop blocker in this little room at the left side to prevent heavy camping here?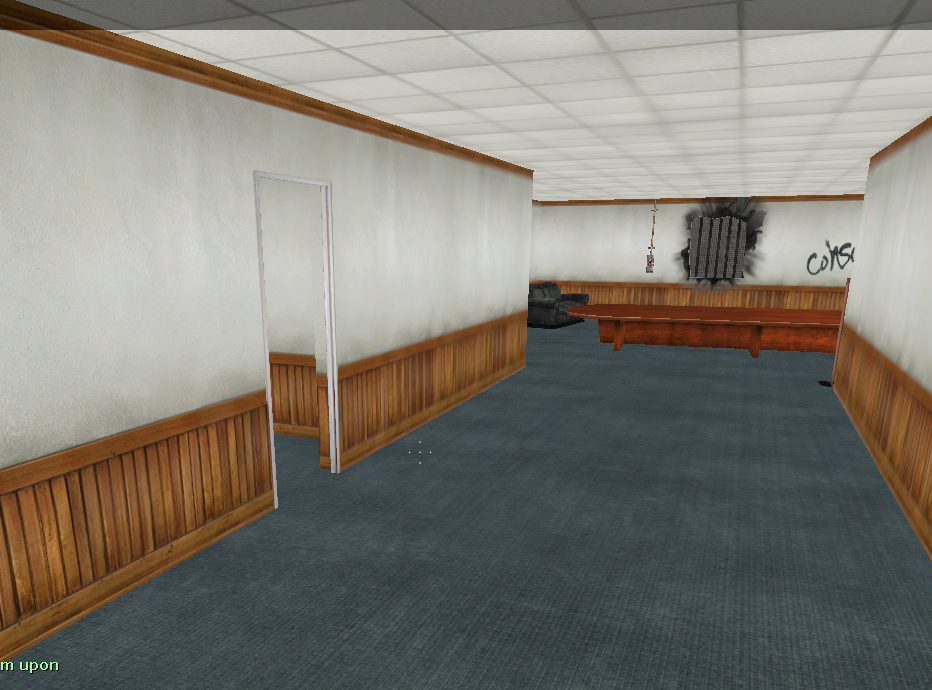 2. (same screenshot / nice to have) Is it possible to add a feature so admins can see in chat who closed the bars (both levels)? If not: Is it possible to add a cooldown for the buttons so it can not be used within - let's say - 15 seconds?