Thread for issues with zm_4way_spacetunnel_idm_v1f if any mappers are interested in working on the map.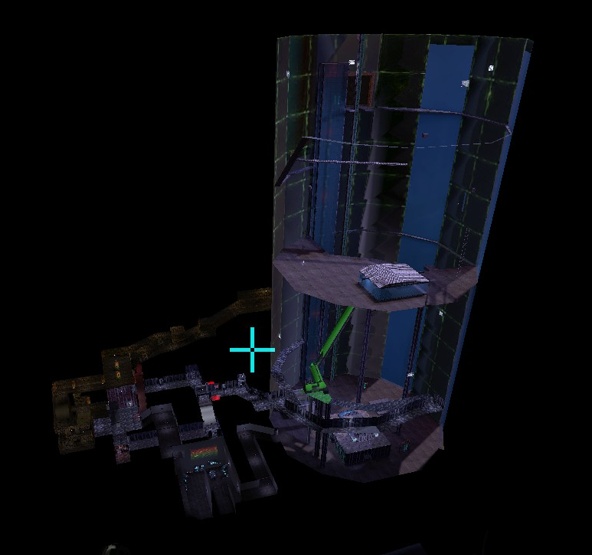 -Replace the doors with the same type found on normal 4way to be able to shoot the doors open from other side?
-Seems to be no falling damage for humans.
Does the map have any other issues with elevator etc. or what was the main issue with the map (Would be nice to use this map for some variation or during events.)?