Well-Known Member
Gameserver Admin
EliteHunterz Clan Member
Forum Moderator
Mapper
Donator
27 Oct 2010
2'097
388
83
30
Hi! did a quick update for grimmoffice aswell as it was needed and removed from the server.
Fixes
Added so you take damage from toilet doors so you cant camp there anymore.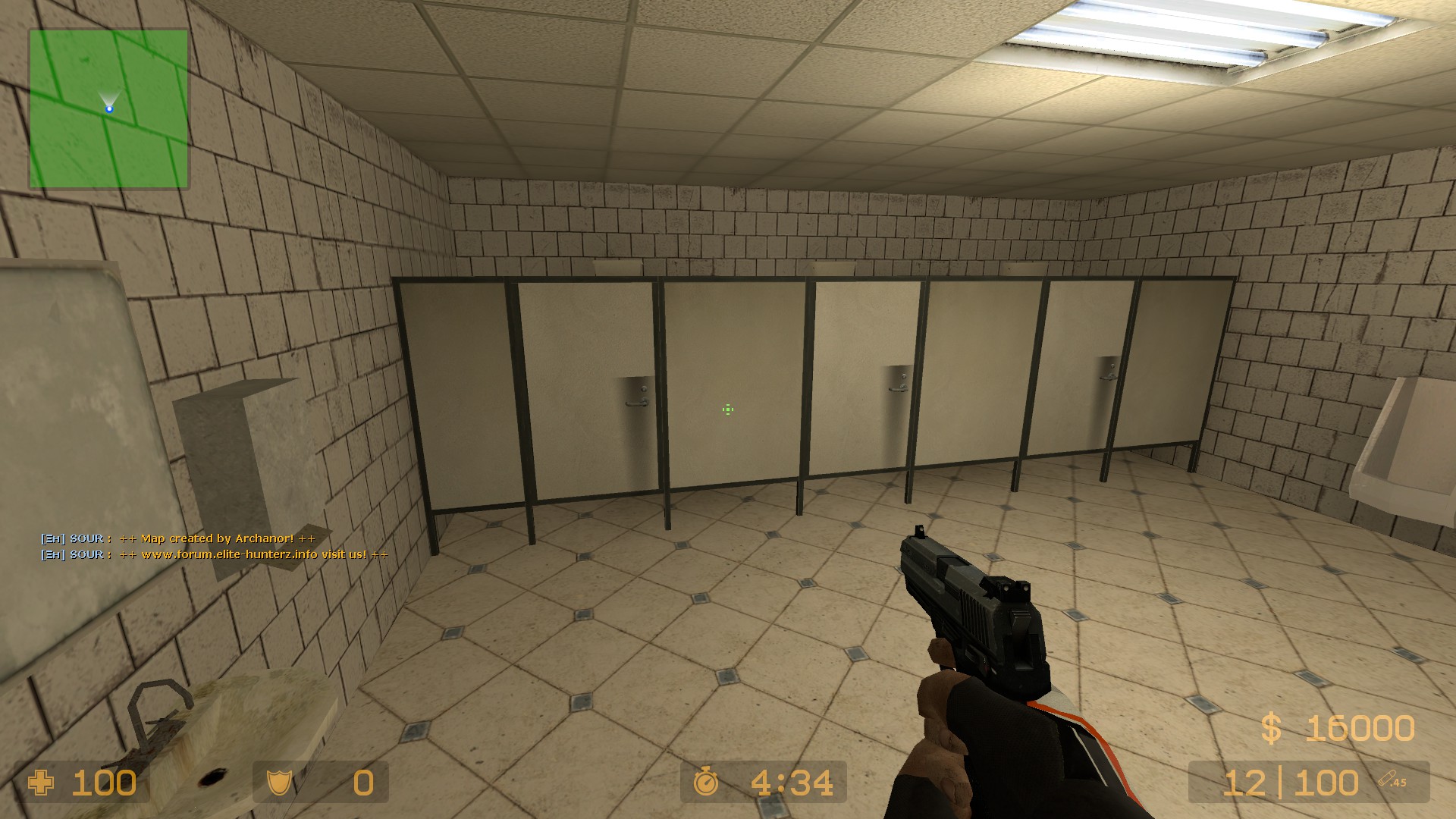 And also added so if you get stuck in the roof or the floor of the elevator you now get teleported outside.
https://streamable.com/0psmtd
Added so you cant hide in the big boxes now, they are static so you can stand on them.
File for testing:
https://www.dropbox.com/s/xskkrb9r7q53crw/zm_grimoffice_b6.bsp?dl=0